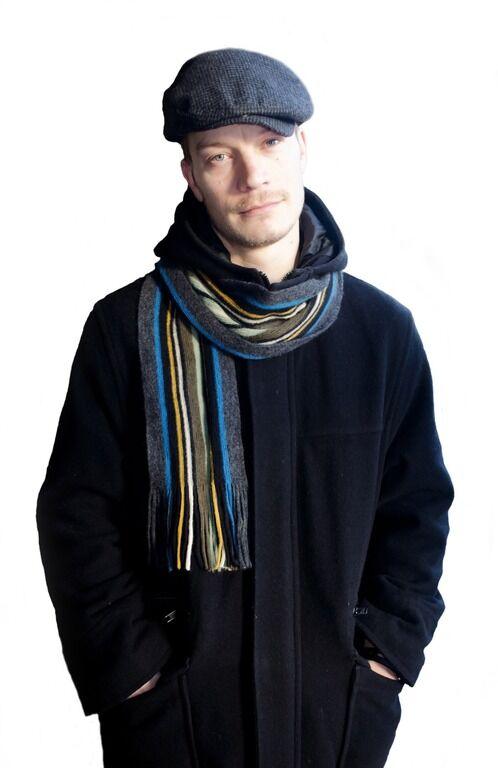 Are you looking to give yourself a winter makeover? Winter is a special time of the year, and often a time when people have a lot of social events and commitments that they'll want to look their best for. In addition to this, winter can be a tough season for mental health. Therefore, taking steps to improve your confidence in your appearance can give you an extra boost. 
There are many ways for men to give themselves a winter makeover, which could improve their life in a number of different ways. Keep reading to discover the best ways to elevate your appearance this winter.
Try A New Haircut
The quickest and easiest way to transform your look is with a new haircut, especially if you've had the same style for a long time. Look online for inspiration, including actors, professional athletes, and models, taking into consideration your hair type and face shape. It's also a good idea to speak to your barber—they'll be able to advise you on styles that will suit you and the current trends. Don't shy away from a completely new look—your hair will always grow back!
Invest in High-quality Winter Clothing
Winter is a season that's an opportunity to show off your fashion tastes. You should invest in high-quality winter pieces that will turn heads and help you to stay warm and comfortable. A few key pieces that will elevate your look this winter include:
–  Overcoats
–  Sweaters
–  Overshirts
–  Cardigans
–  Boots
When buying new clothes, it's always best to invest in high-quality items from trusted brands, like winter coats and clothes from Ernest. People often make the mistake of buying cheap clothes, but these don't last, and you may end up spending more in the long run. In particular, you'll want to choose quality when buying key pieces like overcoats, suits, and shoes. 
Accessorize
Accessorize can take your appearance to the next level and is an opportunity to showcase your personality. Winter is also the perfect time of year for accessorizing, as you can experiment with scarves, gloves, beanies, and other forms of headwear. Jewelry will always be a great way to improve your appearance, whether this is a necklace, ring, bracelet, or a watch. 
Look After Your Skin
The winter months can take their toll on your skin, and many people worry about their skin looking pale and dull during the cold and dark months. By looking after your skin and developing a good routine, you can maintain a healthy complexion and look and feel your best. A few tips for looking after your skin in winter include:
–  Wearing SPF daily
–  Exfoliating
–  Moisturizing
–  Drinking enough water
–  Using eye cream
–  Using hydrating face masks
Grooming
Being well-groomed can enhance your appearance and shows that you take pride in your appearance. You could also try something new, such as growing a neatly groomed beard or going clean-shaven. 
 A winter makeover can elevate your confidence and help you to look and feel your best heading into the winter months. This is a time when many struggle with their mental health and self-confidence, but it's also a highly active time socially, so you'll want to make sure that you look your best. 
Here are other articles related to your search: