Sneakers are some of the most iconic kinds of men's shoes. From PF Flyers and Converse to Air Jordans and Vans, the right pair of sneakers can become more than the perfect completion of an outfit; it can become a personality. With the literal hundreds of options you have as a man loving a good pair of kicks, it can easily get overwhelming when trying to find the best sneakers for men.
How did we end up loving sneakers?
Technically, the first sneakers were way back in the 1700s when people wore the first rubber-soled shoes called plimsolls. They were crude and didn't even differentiate between the left foot and the right, but they started our love affair for rubber soles and sneakers. In the early 1890s, the world was blessed with Keds, and the world was never the same.
Of course, that isn't why they became popular. They gained most of their popularity due to the adoption of sneakers in sports, and most iconically, on the basketball court. Sure, there have been plenty of athletes who have had their own shoes named after them, but none as famous or as legendary as His Airness, himself, Michael Jordan. We idolize athletes as the modern-day gladiators, so it isn't hard to understand why we would start to love what they do battle in.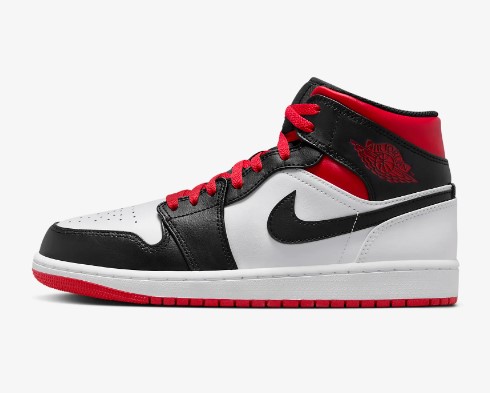 Air Jordan 1 Mid
Speaking of His Royal Airness, Michael Jordan and Nike revolutionized the shoe industry when they came out with the Air Jordans. While it may have been a risk to put so much on the back of an unproven player, I think it worked out fairly well for both parties, as they created what is, still today, the most iconic sneaker line in history. Your sneaker collection isn't complete without a pair of the shoes that made Jordan fly.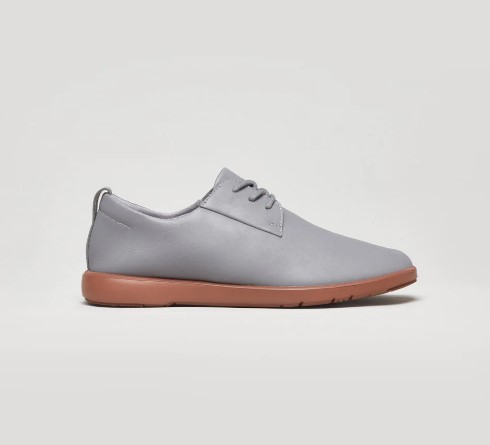 Ponto x Ministry of Supply The Pacific
Ministry of Supply has become known as the 007 of menswear by combining beautiful fashion pieces and basic looks with the high functionality of science-based products. Now that it has paired with Ponto for an environmentally friendly pair of sneakers, your shoe needs are solved.
Ponto x Ministry of Supply The Pacific
PF Flyers Center Hi
We know you've seen The Sandlot … we all have. And we remember when Benny "The Jet" Rodriguez outran The Beast in his wicked cool PF Flyers. Now you can own your own pair of these classic pieces of Americana. And not only will you be able to outrun The Beast in your own life, but you'll get a ton of compliments while you do it.
New Balance Made in U.S. 990v5
New Balance has become famous for producing what we lovingly call "dad shoes," distinguished by their ultra thick, plush silhouettes that prioritize comfort over style. These days, New Balance has found a way to produce a product that is just as fashionable as it is practical.
New Balance Made in U.S. 990v5
Vans Old Skool
You can't go wrong with a classic, particularly Vans' versatile skate shoes that pair perfectly with almost any outfit. These are the ultimate in casual wear that can pair wonderfully with jeans or chinos, and are comfortable enough to wear all day.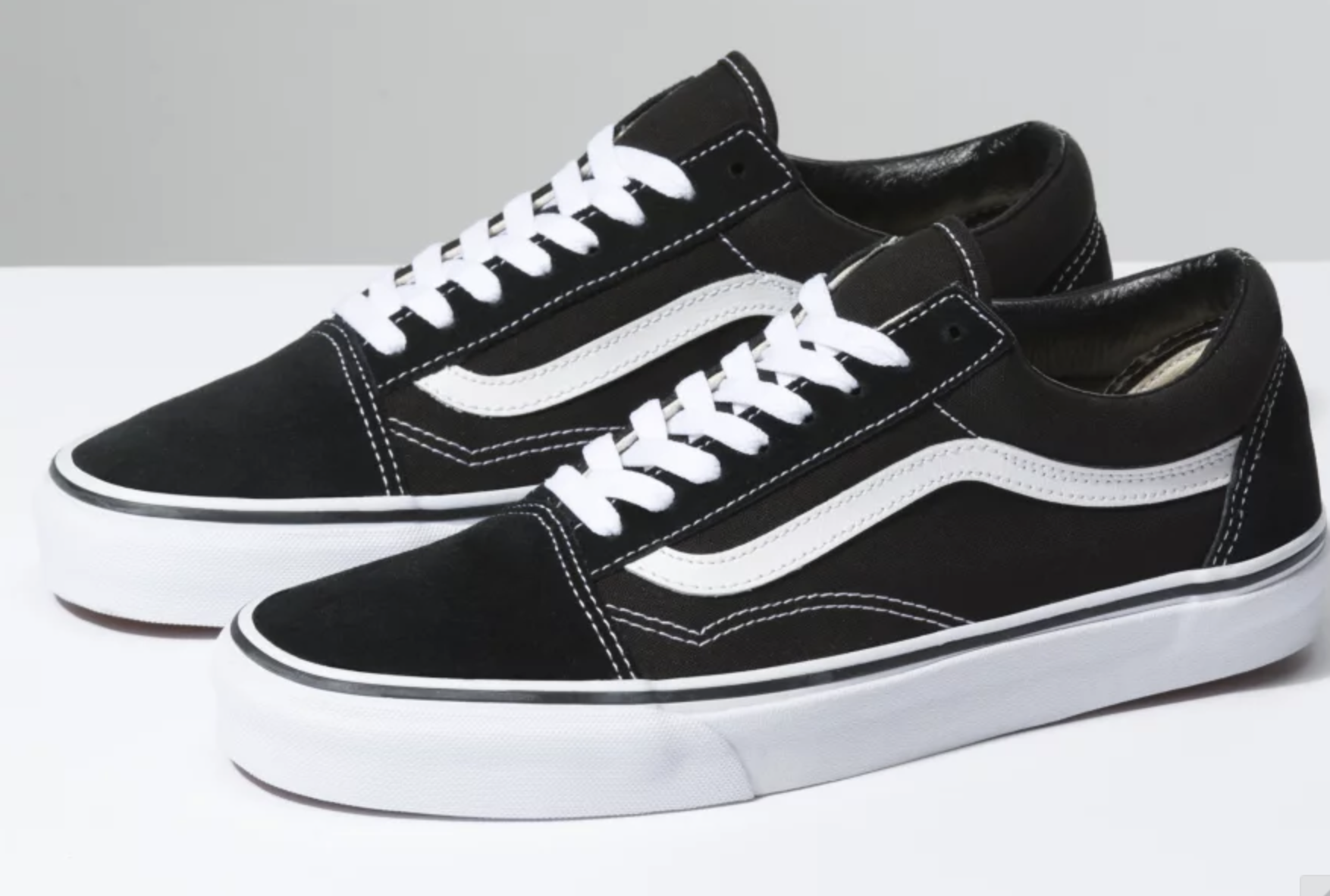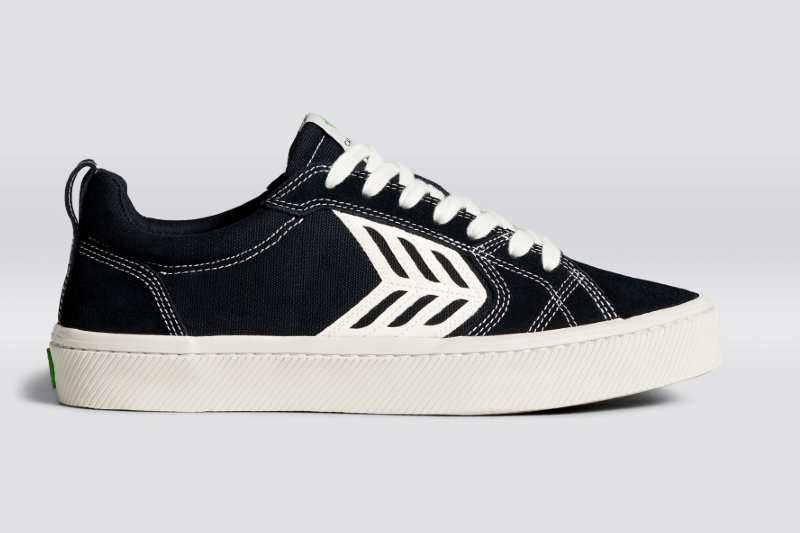 Cariuma Catiba Pro
Cariuma makes a variety of highly sustainable, durable, and cool-as-can-be sneakers, including this skate-inspired pair. Wear them with slim black jeans for a complete look that will make you the focus of any group.
KOIO Capri Sneakers in White Leather
KOIO specializes in luxury footwear at prices that won't break the bank, at least compared to luxury brands like Common Projects. Think of them as the perfect brand to shop for if you want relatively affordable, premium leather sneakers. These will fulfill that need for a clean pair of white sneakers just as well as all the luxury brands at twice the price.
KOIO Capri Sneakers in White Leather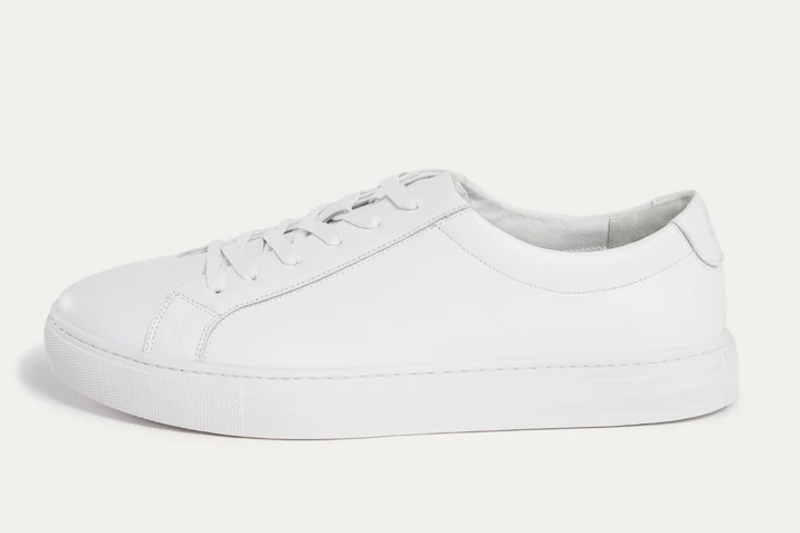 New Republic Kurt Leather Sneakers
There is a reason the Menlo Club chose New Republic as its shoe brand, because there is no comparison to the quality. Clean and classic is the name of the game with these super crisp, super sharp, and super affordable white leather sneakers. Dress 'em up or dress 'em down as you please.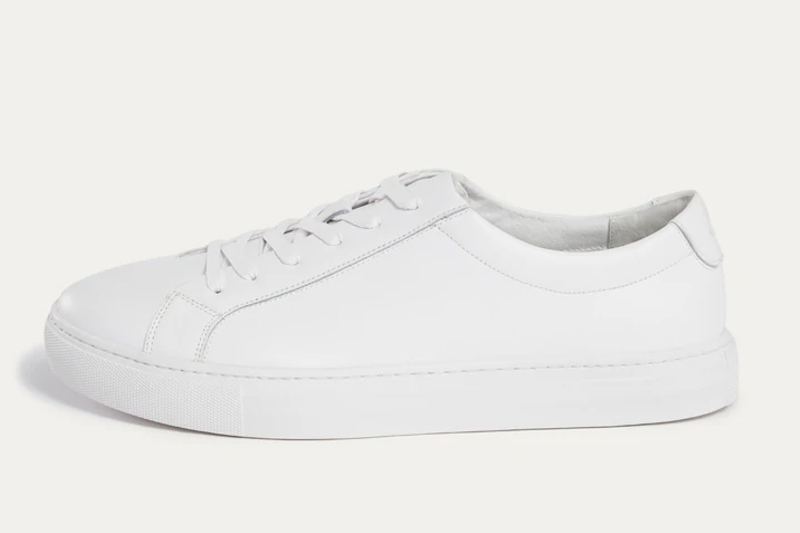 New Republic Kurt Leather Sneakers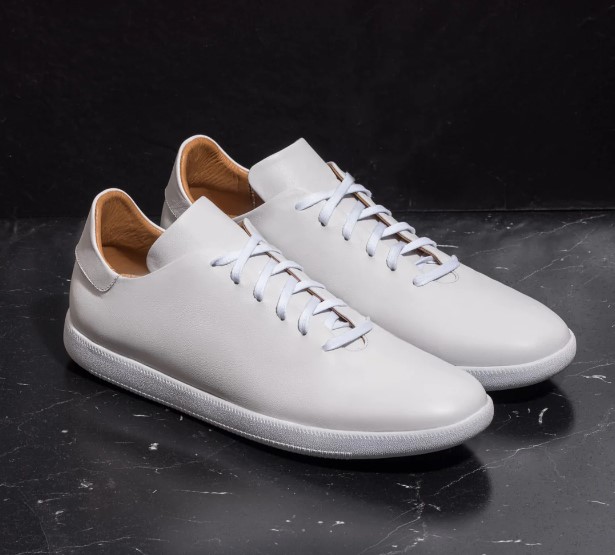 Beckett Siminon Geller Trainers
Beckett Simonon's luxury leather sneakers combine style, comfort, durability, and sustainability to give you a product that will have you ready for any event on your calendar without thought. With the perfect blend of elegance and comfort, these shoes are sure to become a reliable staple for every season. Each shoe is handmade in Colombia by artisans that take more than 150 steps to complete, giving you the highest quality in your closet.

Beckett Siminon Geller Trainers
Rothy's RS01 Sneakers
Rothy's has been a celebrity favorite for years, and its men's shoes are about as popular as its much-loved women's line. These lightweight white sneakers are stylish, supremely comfortable, and highly versatile.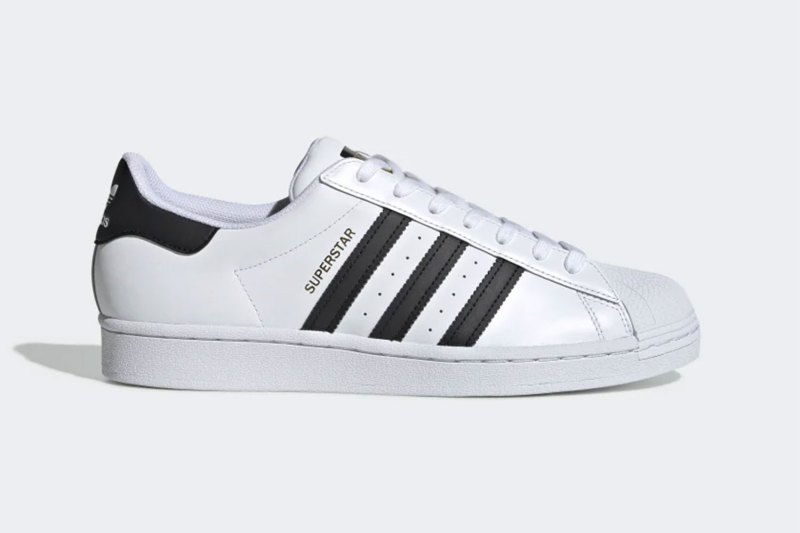 Adidas Superstar Shoes
Pay homage to hip-hop's early days with these sneakers that helped shape the genre of music beloved by many and helped form sneaker culture as we know it. These sneakers are famous for coming in nearly every color to help you make a statement.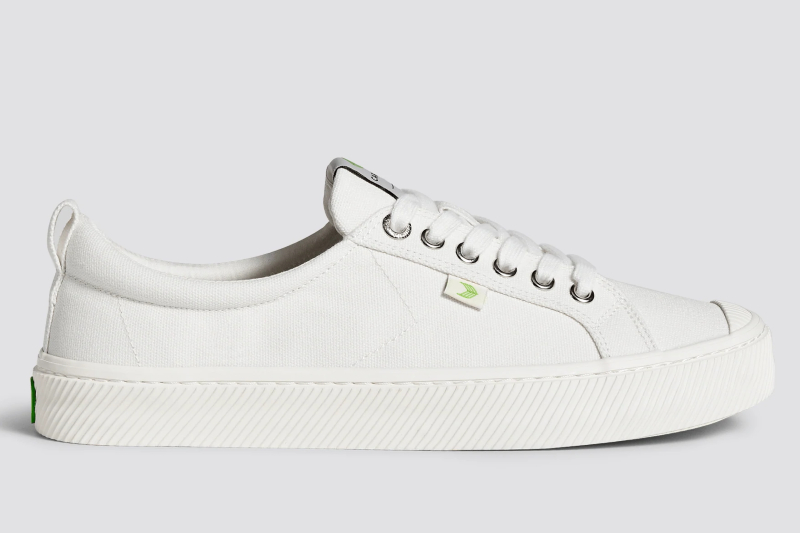 Cariuma OCA Low Canvas Sneakers
From its sustainable packaging to its focus on using the most eco-conscious materials on the market, Cariuma is changing how sneakers are designed and made. You'd do yourself and the environment a favor when you get at least one pair.
Cariuma OCA Low Canvas Sneakers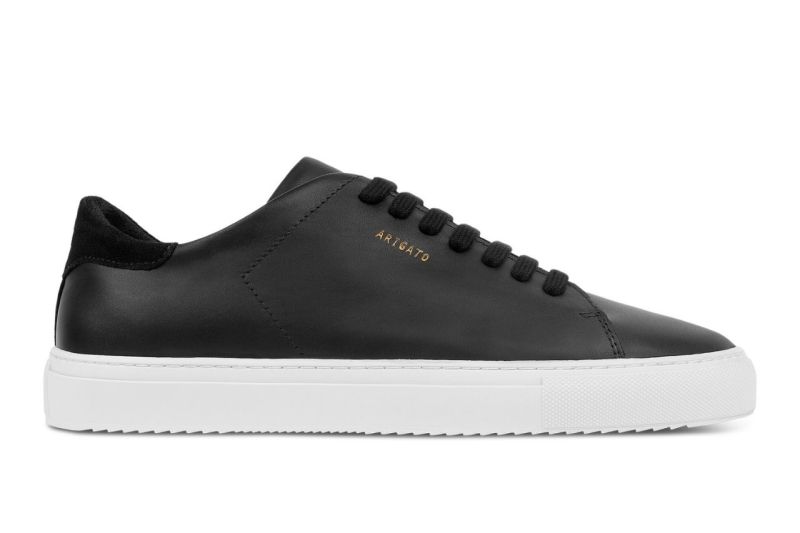 Axel Arigato Clean 90 Sneakers
Minimal design with a vintage twist makes these sneakers the perfect on-trend shoes of the season. You don't have to overthink the sneaker game. Sometimes they are the statement, sometimes they are the base for a great look.
Axel Arigato Clean 90 Sneakers
Sneakers are one of the bedrocks of the American shoe industry. There are hundreds of styles, patterns, brands, and looks to combine to give you an unlimited amount of looks you can throw on to either punch up an outfit or become the centerpiece of an ensemble. Whether you are a sneakerhead with a room for your shoes, or just a guy looking to find a great casual look to complement your tailored wardrobe, there is a shoe on this list for you.
Editors' Recommendations