ALLENTOWN, Pa. – A new fashion boutique is helping customers look and feel their best in downtown Allentown.
Zady Closet, a consignment store offering new and gently used men's and women's clothing, shoes and accessories, opened Feb. 16 at 509 N. Seventh St.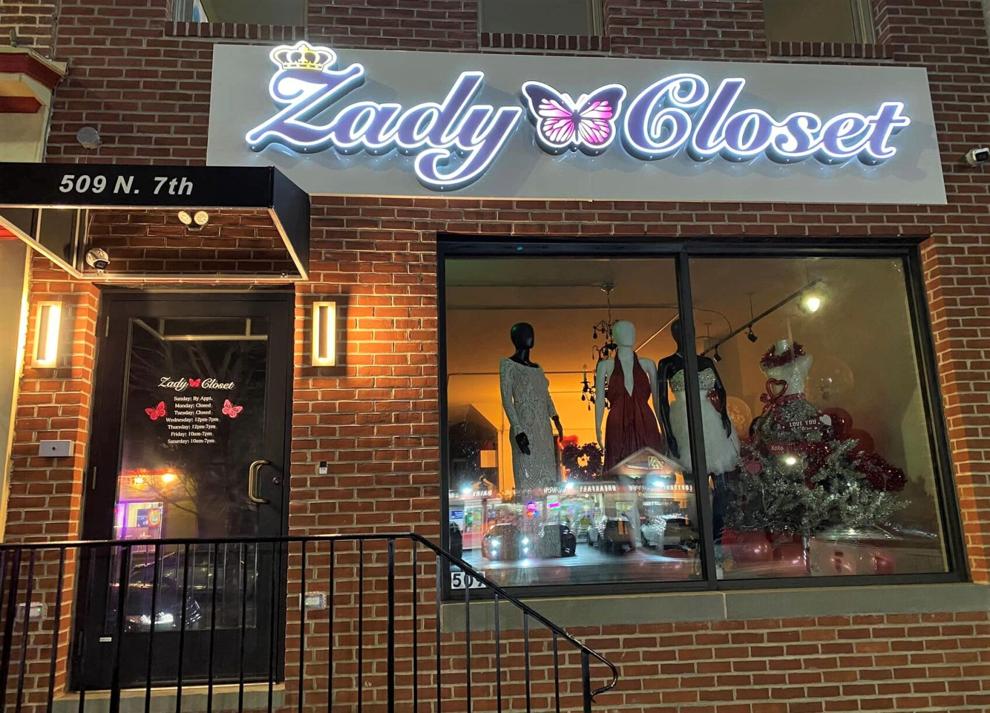 Owner Zady Endy is partnering with several consigners at her shop, which features a wide variety of casualwear and professional attire.
She wants to serve all members of the Lehigh Valley community, "especially men and women who are down on their luck and looking to get back on their feet," she said.
"When you feel good about yourself and love what you see in the mirror, life becomes a little bit easier because you have confidence that you can take on whatever's coming your way," Endy said. "So, if there's a person who's in crisis and looking for a job, that person can come here and we'll put something together for them. In some cases, if the consigners are OK with it, we can offer the items at a discount or sometimes even free. It's about making a difference, not just money."
Endy and her husband, Earl Endy, purchased the Seventh Street property in 2021 and spent the next couple of years bringing it back to life.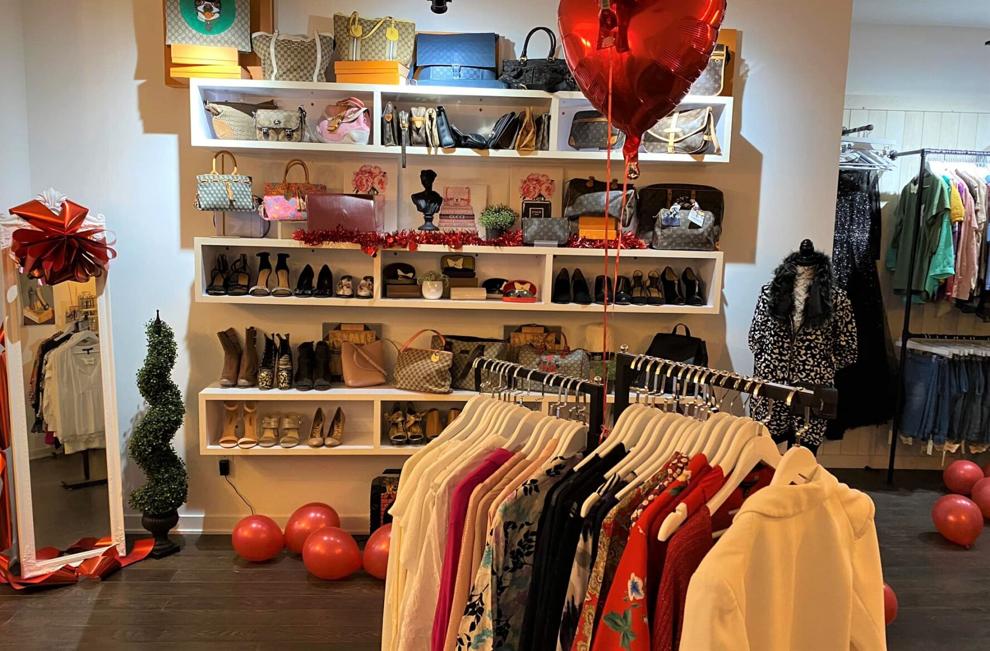 The site had been vacant for several years following a fire that left the former building heavily damaged in 2013.
Not much was salvageable, Zady said, and the couple was forced to rebuild most of the structure from scratch.
"The property was an eyesore, and it was really bringing Seventh Street down," Zady said. "There were a lot of problems with it, and my husband – who's a contractor – soon realized that we'd have to bring it down to bring it back up. So, that's what we did. It's a completely new building, with a brand new apartment upstairs."
Zady Closet carries a wide array of fashions, including jeans, khaki pants, blouses, blazers, dresses, shorts, shoes and accessories such as belts, hats, handbags and jewelry.
"We have items that are brand new with tags and other pieces that are practically brand new, many worn just once," Zady said.
Zady partners with more than a half dozen consigners, who receive 30% to 40% of their items' sales, and she's welcoming others to join the operation. She's also looking to help other budding entrepreneurs.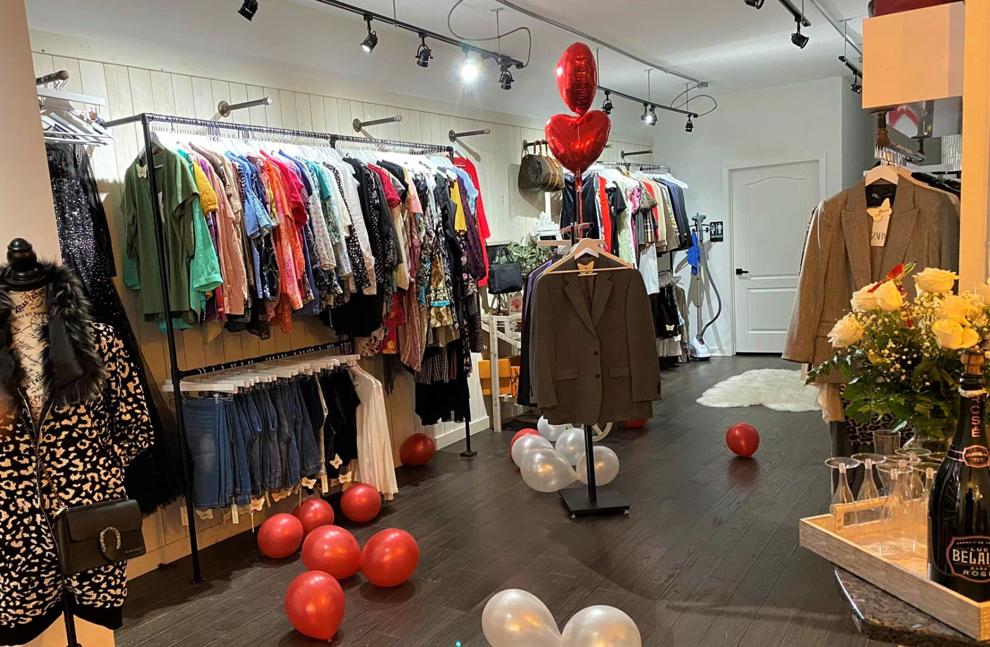 "I want to give people like me, who are just starting their businesses, an opportunity to grow," Zady said. "One woman started her own jewelry business, and we're going to carry her items. Another woman wrote a book, and we're going to do a book signing. I want this to be a place where we can help motivate people and not let them give up on their dreams, all while helping them look and feel good!"
Zady Closet, which offers complimentary wine and other refreshments, is open noon to 7 p.m. Wednesdays and Thursdays and 10 a.m. to 7 p.m. Fridays and Saturdays. The store also accepts items from consigners on Sundays. Info: 610-351-0008.