It's 2022, which means we no longer must define a bag by the gender of the person wearing it. Murses are dead and every other previously deemed "women's accessory" is alive; jewelry, hats, sunglasses, belts, chains, scarves, and bags are fair game. And judging by the influx of new products on Impakter Eco, men are playing to win.
Complete Access to Sustainable Accessories
The Eco Marketplace houses hundreds of sustainably certified fashion brands that guarantee their items satisfy customers and support their producers while respecting the environment. 
Many new men's accessories have infiltrated the marketplace. We've researched the companies and singled out some must-haves.
Bags
Ecowings
This India based bags and accessories brand creates products from discarded inner tubes. Each piece is designed by hand, making every bag and accessory unique.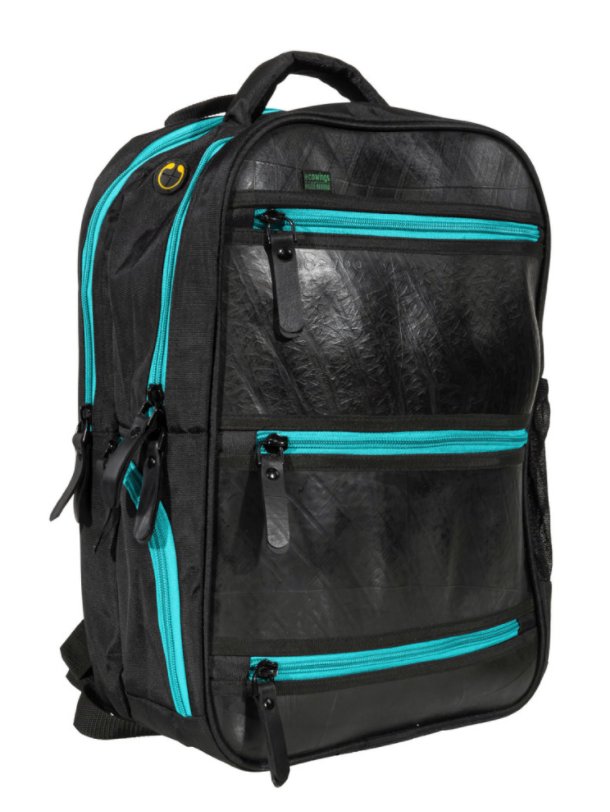 Freibeutler
Freibeutler produces urban, versatile, and high quality bags in Hamburg, Germany.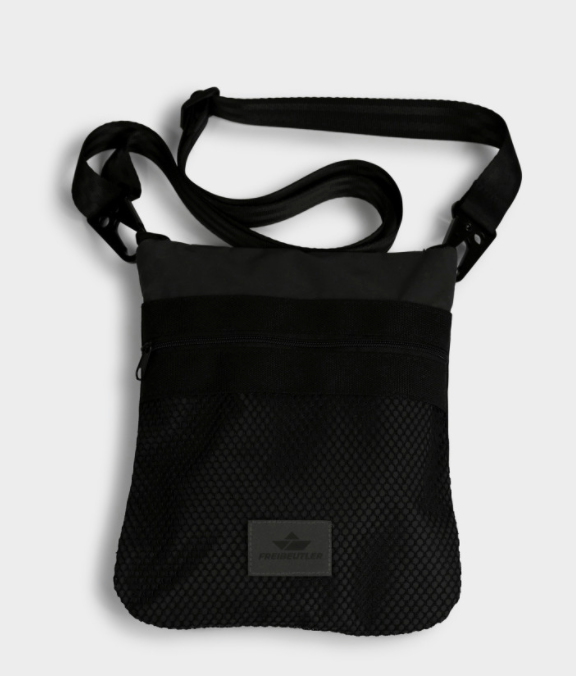 Léon Flam
This luxury leather and canvas goods brand was founded in Paris in 1924. Employing more than 40 artisans, Léon Flam creates accessories for modern travelers from high quality, sustainable, and local materials.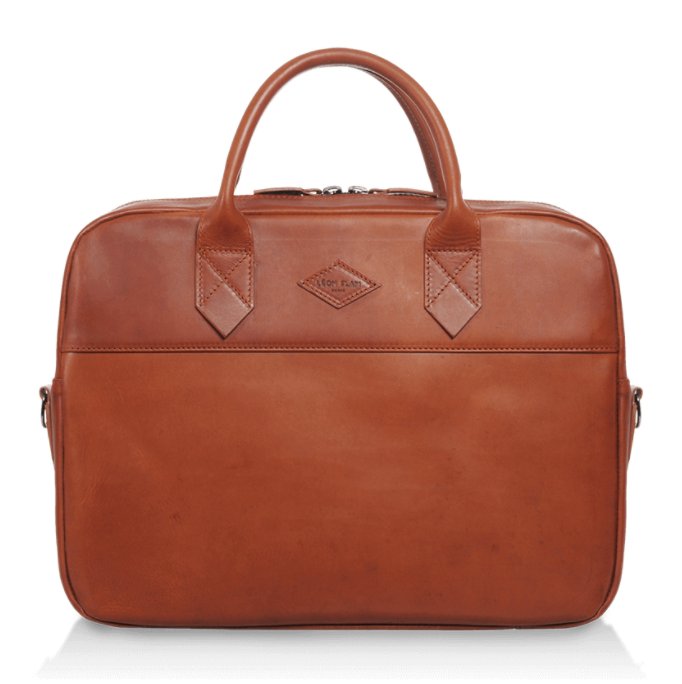 ---
Related Articles:
Men and Skincare: An Unlikely Pair, But Why?

|

Who Says Vests Can't Be High Fashion?
---
Belts
Saint Lazare
This brand's mission is to transform landfill bound materials like fire hoses, safety belts, nautical canvases, and inner tubes into elegant and durable accessories.
Hats
Vai-Ko
This Finnish lifestyle-outdoor brand makes ecological and ethical beanies from 100% merino wool.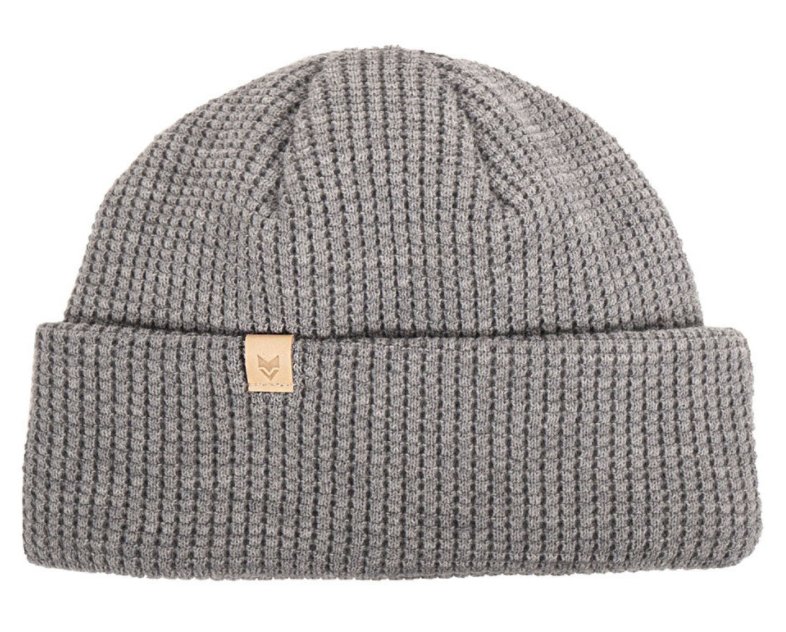 Arms of Andes
Arms of Andes produces biodegradable outdoor clothes from natural fibers and dyes in the Netherlands.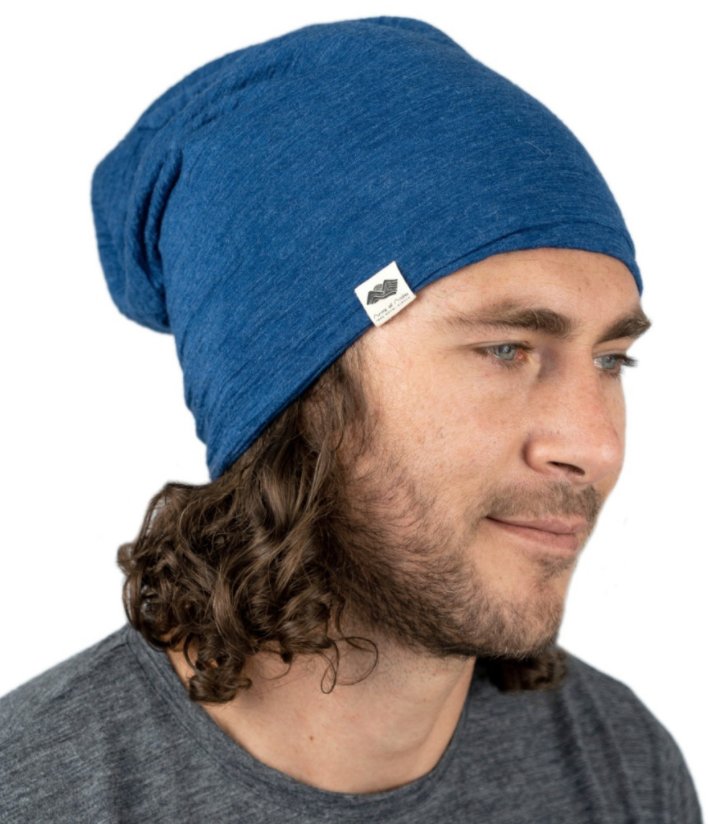 Mishimi
This slow-fashion clothing and accessories brand sources second-hand garments to create new pieces using environmentally friendly and ethical techniques.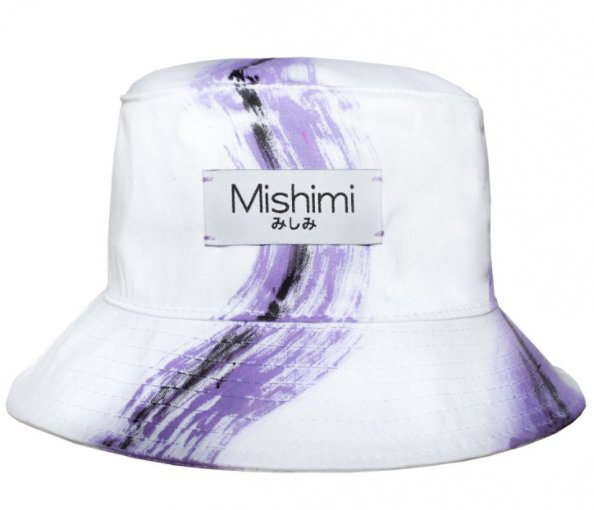 Scarves
Lapcsparis
This circular fashion brand creates neo-workwear clothing for active people from recycled and plant-based materials.
Krama Heritage
This French brand produces hand-woven and ethically made scarves from sustainable materials.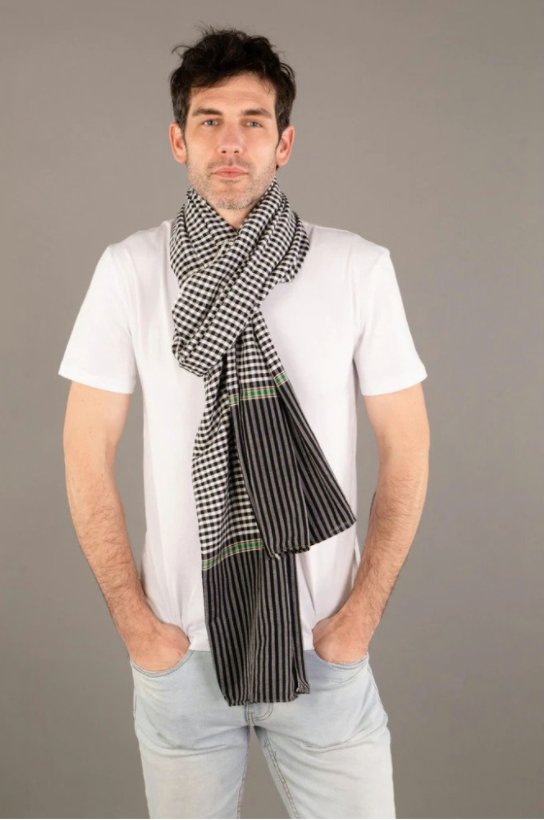 A Man Who Accessorizes
The tides are turning, and more men are becoming less afraid to sink into their personal style. Accessories are an individualized and convenient way to spruce up any outfit. Whether you're transitioning a look from day to night or just want to add an extra sprinkle of style, a man who confidently and sustainably accessorizes shall prosper.
Editor's Note: The opinions expressed here by Impakter.com columnists are their own, not those of Impakter.com. — In the Featured Photo: Men's Accessories. Featured Photo Credit: Vadim Sherbakov.