Decoding the lead look
Hair: Short and naturally curly.
Brows: Thick but defined at the ends.
Face: Clean shaved and very well groomed.
Lips: Fresh and buffed.
Others: Earring in the left ear and a round neck, half sleeve t-shirt by UNIQLO.
The 'must do' summer grooming regime
1. First, cut your hair
Time to tame that unruly hairstyle. Ultra-short hairstyles are a must have for the summer and will be so for the remaining part of the year. The faded look on the sides and back is dominating and here to stay. Go for styles that are short, sporty, or military.
2. Then, go clean shaved
Shave to usher in the season! Allow the skin to breathe so it's free of sweat and unwanted skin breakouts. Maybe start with a trim, then load your razor with a new blade and get rid of it all.
3. Pluck the facial hair
Trim and shape those eyebrows. Remove the extra hair out of your nostrils and ears. Use a tweezer, thread, or blunt scissor. Even better to have it done at a salon.
4. Switch to water-based products
Avoid using oil-based creams, moisturisers, lotions, and serums on the face. Instead, invest in a good water-based moisturiser and apply every night on a clean face.
5. Use sunscreens
It's almost essential to use an effective sunscreen before exposure to the sun. A SPF of 50 to 70 is ideal for most places. Ensure the sunscreen is water (not oil) based so it does not feel sticky. Apply evenly on the face, neck, and the hands.
6. Mask up
A good clay face mask will penetrate deep into the pores, remove pollutants and dirt, and make your skin look fresh and young. The entire process takes just under fifteen minutes and needs to be done only once weekly.
7. Scrub away
Use a face scrub to get rid of dry, flaky skin and those nasty blackheads on the nose. Then, use a body scrub to target the (build-up of) dead skin especially on the elbows and knees. Use a loofah scrub as and where necessary.
8. Grease up
Pamper and nourish the body by using a quick absorbing after shower oil. Allow the product to work into the skin before getting dressed. Target the problem areas: your back, hips, knees, and knuckles.
9. Hydrate!
This must be done both internally and externally. Aim to drink between three to four litres of water a day. Splash some water on your face once, twice, or even thrice a day, especially after exposure to extreme heat.
10. Care for the hair
The head needs special attention as the combination of heat and sweat can play havoc with both the hair and scalp. Shampoo daily, then apply a conditioner. Use a light hair oil once a week to nourish the scalp and hair follicles.
11. The right personal care
Embrace deodorants: both roll on and sprays. Use alcohol free variants and those that have a long-lasting fragrance. Remember, your deodorant needs to come in contact only with your skin, and not your clothes.
12. Shower power
Use a good shower gel or body wash when you bathe. Work up a rich lather and allow the product to stay on the skin for a minute or two before you rinse it out.
13. Clip
Use a sharp yet gentle nail cutter to cut and trim those long nails. Ensure there's no dirt stuck between the tips and the nail bed. Manicures are your best bet.
14. Trim
Get rid of that excessive man hair. The cleaner your skin, the fresher you will be. Make sure the fold areas aren't left too bushy and that the hair growth isn't out of control.
15. Nourish
For maximum effectiveness, apply a heavy-duty cream on the hands and feet just before bedtime. Ensure that the product gets soaked by the skin and not your sheets.
16. Get a good massage
Nothing better than the pleasure of a nourishing deep tissue kneading to sooth those tired muscles as well as to improve blood circulation. Use natural or aromatherapy based essential oils in a carrier oil of your choice.
17. Follow good oral care
Ensure the mouth isn't dry and that the tongue and teeth are constantly clean to prevent the build-up of bacteria and germs. Use a mouthwash after you smoke or eat foods that leave behind a pungent odour or smell.
18. Work the lips
Apply a natural lip balm before bedtime. Especially, if the surface is dry or cracked and if you have smoker's stains or pigmentation marks.
19. Foot care
Pay special attention to your feet. Besides a pedicure to get rid of dry scaly skin, ensure the nails are trimmed and the feet are left dry (and clean) to avoid unwanted fungal infections. Wipe well after a shower, then apply some talcum powder before you put your socks on.
20. Eat right
Cut down on sugar, oil, and spice. Add cooling and cleansing foods to your diet. Eat plenty of salads, fresh fruit, and probiotics. Always consume organic, over conventionally grown produce.
Review of the best new summer grooming products
1. Body wash and shower gels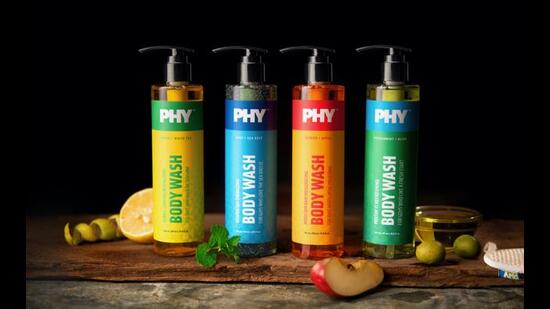 This innovative natural range for men, has a variant each to invigorate, refresh, revitalise and energize both your skin and you. Besides cleansing, they leave the skin feeling supple and hydrated. Use once or twice daily.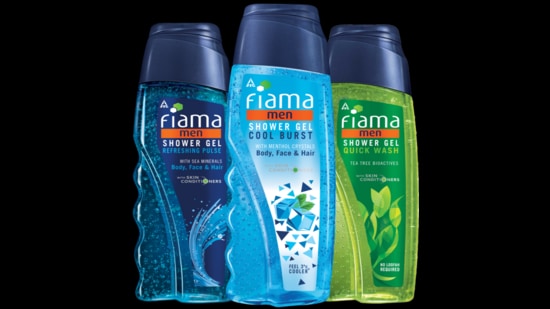 Enriched with minerals, the 'three in one' shower gels can be used on your body, face, and hair. The range has three variants infused with natural ingredients including sea minerals. Collectively, they have a strong yet rejuvenating fragrance which will keep you cool and hydrated, even on the hottest days of the year.
2. Body oil and after shower oils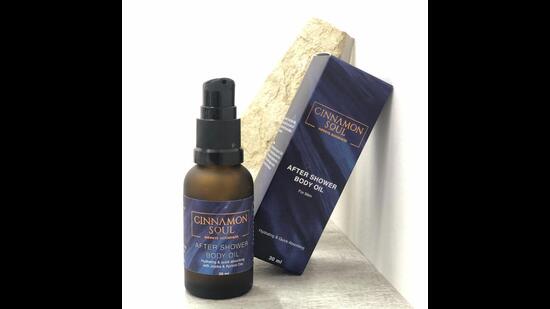 This earthy and masculine, non-greasy, moisture providing after shower body oil will ensure your skin stays soft and smooth, during the dry months. Apply daily, after a shower.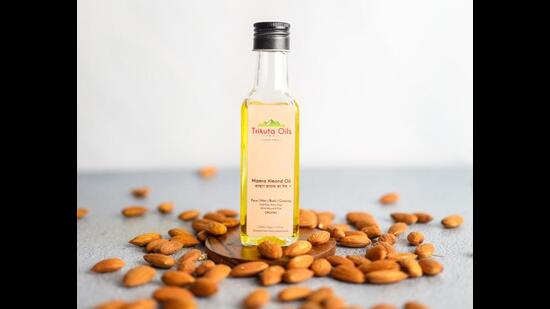 This incredible, pure almond oil from the foothills of Jammu, can be used from head to toe and helps with hair growth, reducing fine lines, wrinkles as well as to pamper, nourish & moisturise the skin (especially when used for a massage). Use at least once, if not thrice a week.
3. Face serum and moisturisers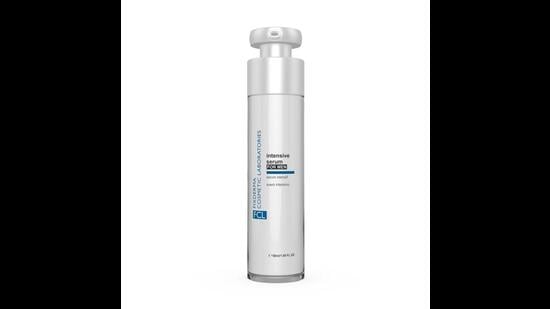 This fast-absorbing water-based serum helps reduce tan lines, pigmentation and contains anti pollutants to prevent ageing caused by environmental factors like pollution and smoking. Apply all over the face and neck. Ideal for the daytime.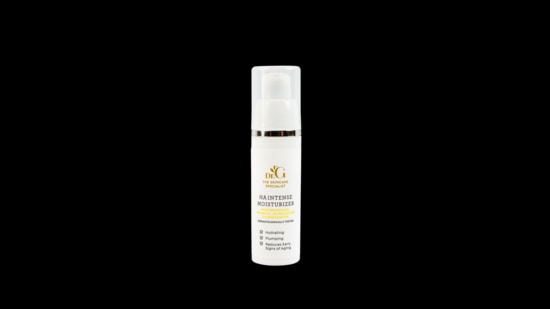 This moisturiser has hydrating properties and leaves the skin feeing soft, supple, and visibly younger with a gentle but visible glow. Can be used both AM & PM, but I suggest you apply it just before getting into bed.
4. Deodorants and fragrances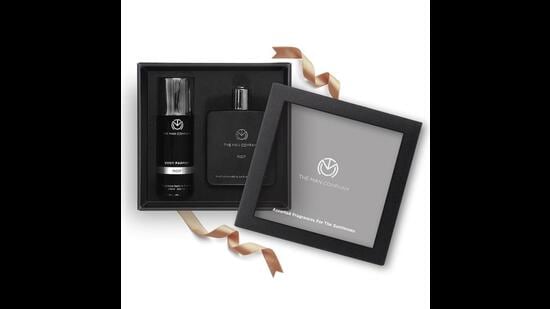 This masculine fragrance duo has top notes of lemon, middle notes of carnation and base notes of Sandalwood, making it both fresh and sensual at the same time. The smell lingers long after application and will see you through a long night.
5. Hair care and hairstyling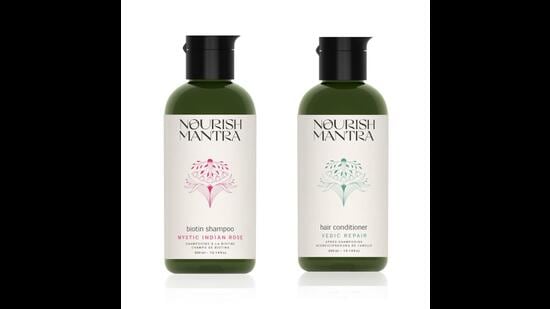 The mystic Indian rose biotin shampoo contains restorative nutrients, herbs, and effectively cleanses while adding strength. The Vedic repair hair conditioner treats dry, dull, and damaged hair. They will leave your hair feeling both lush and manageable. Use together, daily or thrice a week.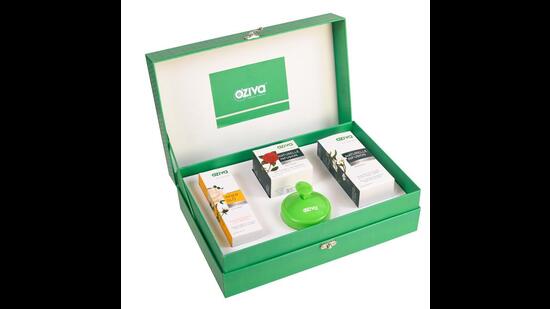 The all natural men's set contains a shampoo which has been formulated to prevent hair loss, a hair mask to add moisture, shine and strength and a face wash to cleanse the skin. It also includes a scalp massager that you can (gently) use to improve blood flow in the scalp.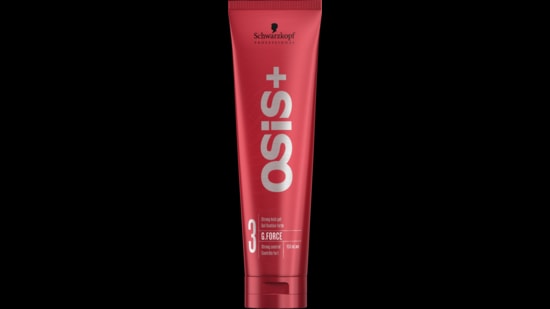 Gel works best when applied to wet or damp hair. This one is long lasting and therefore good enough to maintain your style through the day. It is easy to wash off and leaves no traces of greasiness in either your hair or scalp. And no, using gel does not lead to hair fall!
Grooming and lifestyle
The best grooming lifestyle essentials for stylish men:
1. Customised towels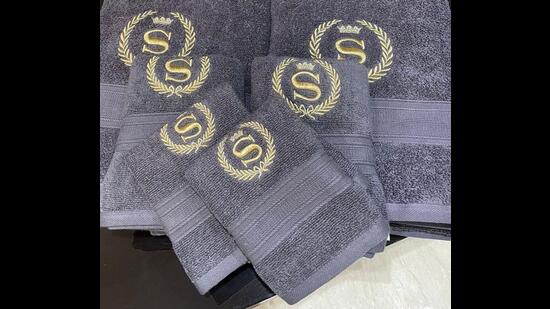 These towels take customisation and personalisation to an all-new level. You can choose the variant, colour, quality and then pick a design to have your name or initials embroidered on them. They are super absorbent, quick drying and come in a range of masculine colours to match or contrast your bathroom.
2. Bath vanity set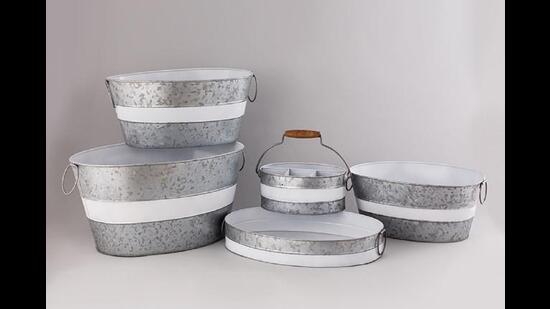 This countryside inspired bath set is perfect for men who like to organise and dress their sink top and shower space. The set is ideal to place your collection of towels, man essentials, grooming and vanity products. It includes a large, medium, and small bucket, caddy, and tray. Matches well with either a contemporary or vintage décor story.
The author is an image, style, grooming and etiquette consultant and trainer.
From HT Brunch, March 13, 2022
Follow us on twitter.com/HTBrunch
Connect with us on facebook.com/hindustantimesbrunch