While robes, jewels, and crowns are a big part of King Charles's coronation wardrobe, there's one detail that shouldn't be overlooked: his shoes.
What sort of shoe is appropriate for a coronation? According to Charles, it's patent leather dress pumps with buckle. The statement shoes paired well with the rest of his coronation regalia, and offered a divergence from his daily choice of oxfords. According to the BBC, the shoes were made by Gaziano and Girling whose co-founder Tony Gaziano described the Monarch's feet as "delicate."
Though it is not yet confirmed who designed the shoes, fashion designer Patrick Grant told The Times last Saturday that King Charles told him that he "has just ordered some patent dress pumps from Trickers." Alternatively, the BBC reported that
More From Town & Country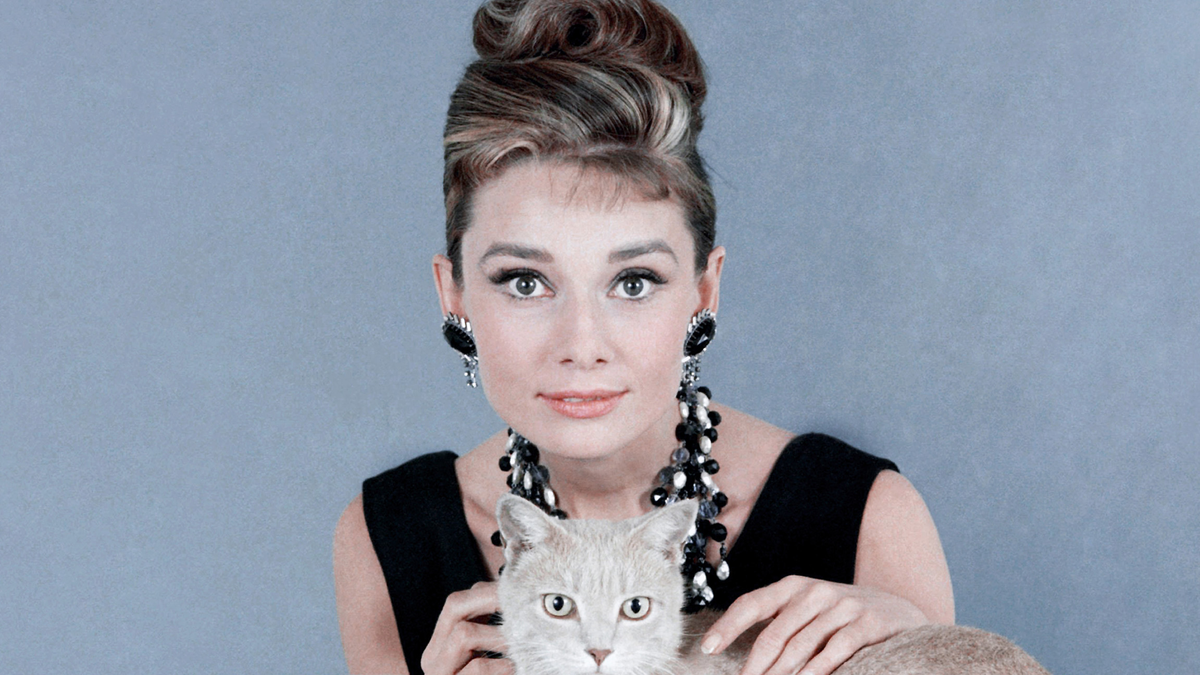 And, King Charles is very particular about his shoe choice (just as he is about most of his clothes). The monarch's go-to shoe brands are Trickers, John Lobb, and Crockett and Jones. His signature style is the classic lace-up Oxford, also named the Balmoral, which is a leather shoe defined by its closed lacing system, meaning that the tied laces are not visible.
In the past, it has been reported that the monarch is no snob when it comes to rewearing shoes until worn down (in true #oldmoney fashion). Back in 2018 during his tour in Australia, King Charles II admitted to rewearing a pair of mahogany brogues that he bought in 1971. "I have always believed in trying to keep as many of my clothes and shoes going for as long as possible," he told the Australian Financial Review Magazine. "Through patches and repairs, and in this way I tend to be in fashion once every 25 years."

Style News Editor
Style News Editor at Town and Country covering society, style, art, and design.