Elegance and class will come together with the best luxury fashion brands for men in 2023. Fashion is not just about getting the most valuable clothes but their design and quality also. Offering unparalleled quality and sophisticated designs, these brands represent more than mere clothing. They symbolize a lifestyle, an expression of personal identity, and that's why these are considered the best ones.
The demand for refined and unique garments has never been higher. These 7 best luxury fashion brands for men that we have chosen are leaders in the fashion industry and creators of trends.
These brands have forged an unwavering reputation for excellence, setting the standards for men's fashion. They cater to the modern man's desire for premium products, showcasing the pinnacle of luxury.
---
Know about 7 best Luxury Fashion Brands for Men in 2023
1) Gucci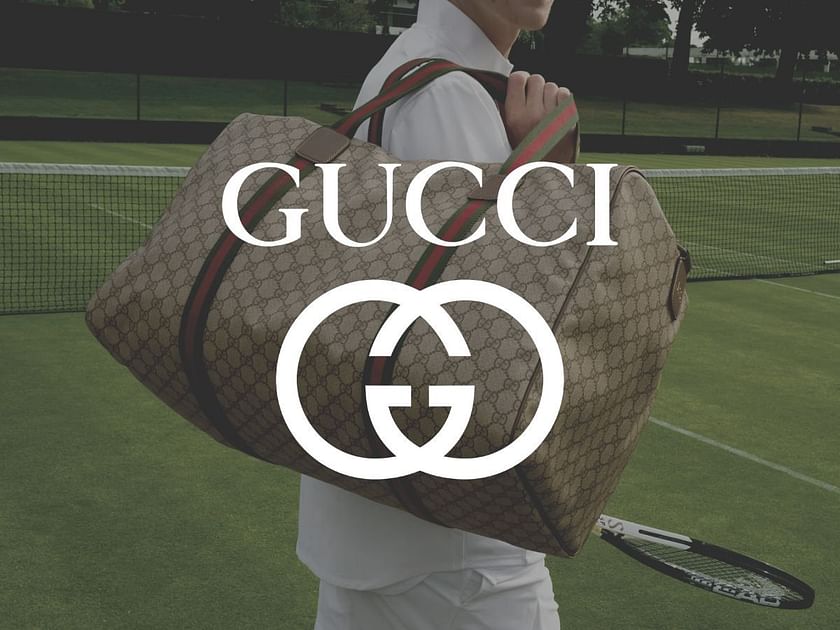 Since 1921, Gucci has been an iconic Italian brand for its innovative designs. With the passing years, the brand has been strictly maintaining its reputation for quality, and gradually it turned out to be one of the best luxury fashion brands for men.
Known for its quality and innovation, it offers tailored suits, accessories, and fragrances. Its commitment to sustainability and unique Italian craftsmanship keeps it at the forefront of men's fashion.
---
2) Louis Vuitton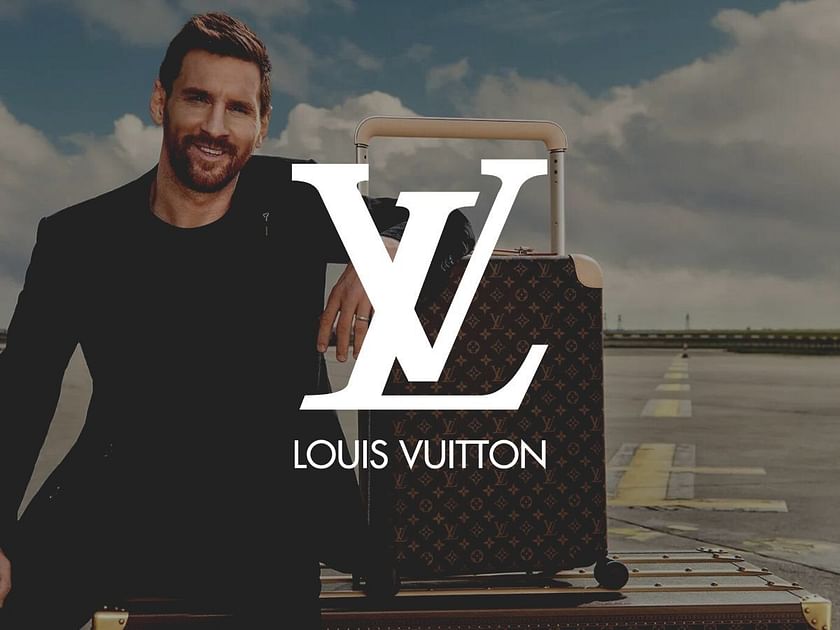 Established in 1854, Louis Vuitton offers luxury and elegance. Along with its history rooted in fine craftsmanship, this French brand ranks among the best men's luxury fashion brands, providing exquisite leather goods and evergreen fashion pieces like watches and apparel.
At the Louis Vuitton Spring 2024 Menswear Collection Runway Show, Jared Leto, Pharrell Williams, Willow Smith, Jaden Smith, J Balvin & Maluma were seen flaunting the brand-new collection from the label.
---
3) Giorgio Armani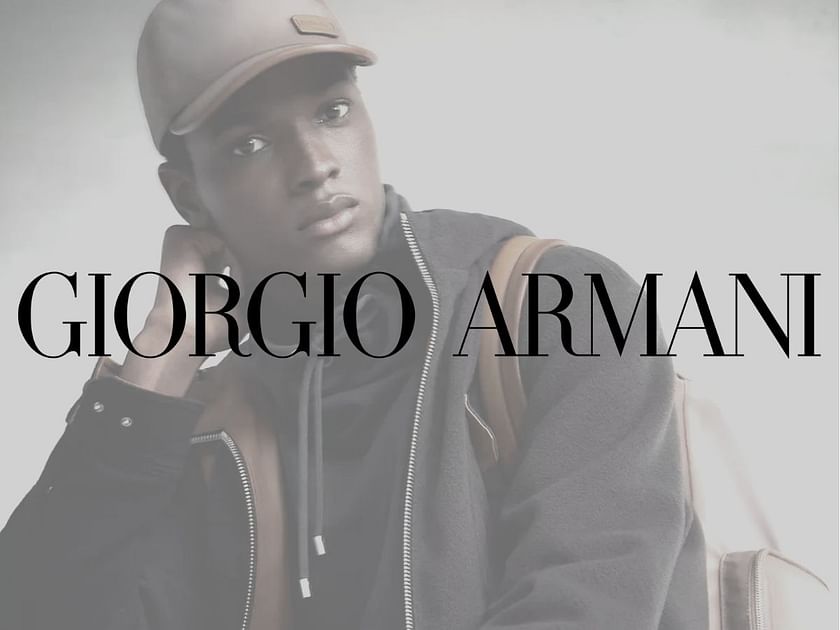 Since 1975, Giorgio Armani's minimalist designs have been counted on as one of the best luxury fashion brands for men. With a strong focus on quality and elegance, this Italian brand is a top choice for sophisticated attire, offering suits, accessories, and eyewear.
Leonardo DiCaprio, Denzel Washington, Mel Gibson, and Geza Rohrig are some of the most famous personalities who have chosen Giorgio Armani for their award functions.
---
4) Hermès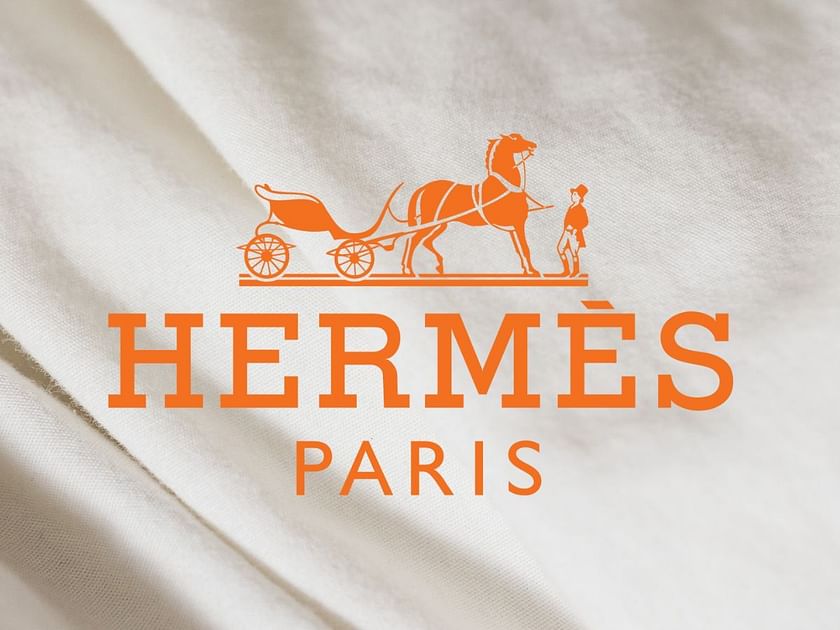 Hermès, founded in 1837, is celebrated for its luxurious leather goods, ties, and watches. Following its tradition of excellence, this French brand is among the best men's luxury fashion brands, crafting unique products with the finest materials.
Some famous celebs like Floyd Mayweather, Travis Scott, Marc Jacobs, and Kanye West own some of the best Hermes Birkin in their collection.
---
5) Tom Ford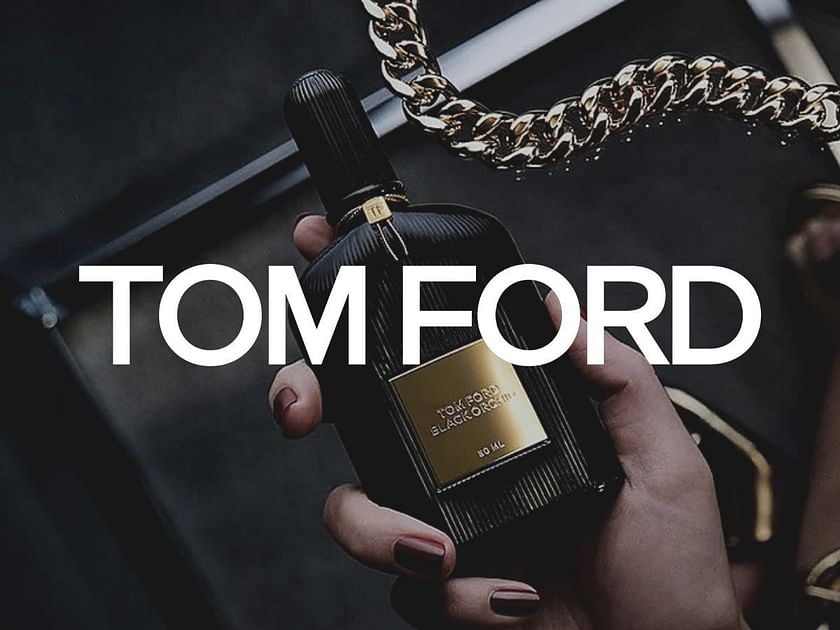 Tom Ford, established in 2006, focuses on quality and detail. As one of the best luxury fashion brands for men, this American brand offers tailored suits, fragrances, and accessories, combining modern aesthetics with classic design.
Celebs like Armie Hammer, Bradley Cooper, David Beckham, Justin Timberlake, and Johnny Depp are often shown in their Tom Ford looks.
---
6) Prada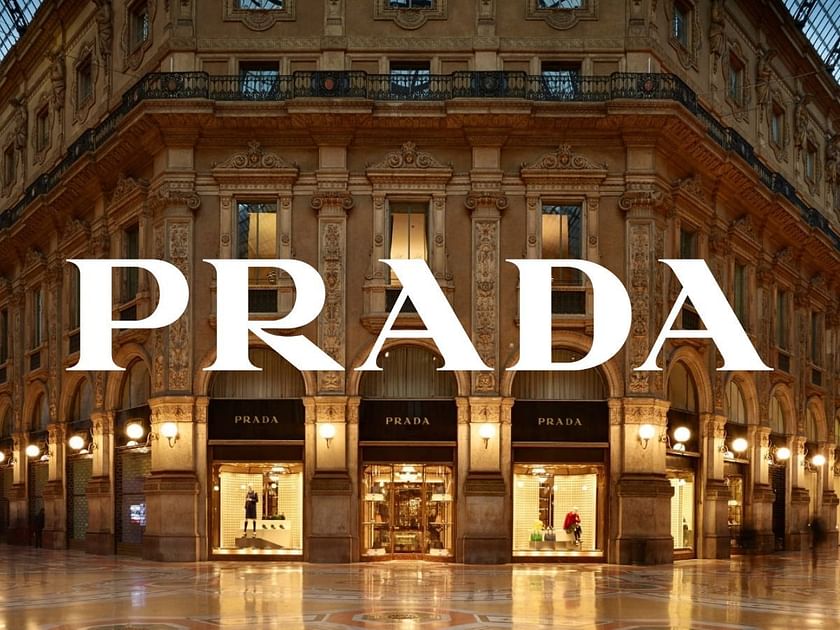 Prada, an Italian brand founded in 1913, is considered one of the best luxury fashion brands for men. Following its history of innovation, Prada has never disappointed with men's clothing, footwear, and accessories, reflecting avant-garde design and quality craftsmanship.
Paul Dano, Ethan Hawke, Andrew Garfield, Eddie Redmayne, and more actors from Hollywood have been seen flaunting Prada on different occasions.
---
7) Burberry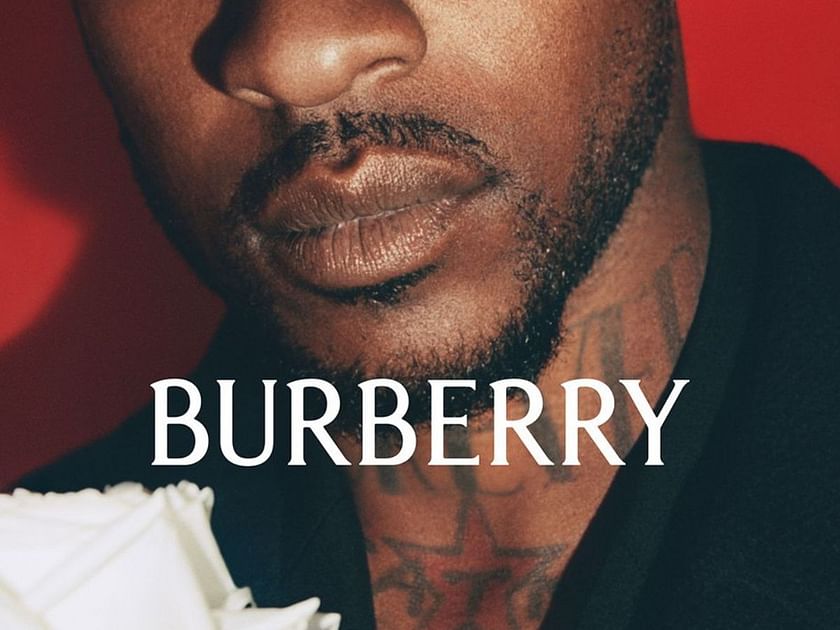 A British icon since 1856, Burberry is one of the best luxury fashion brands loved by men. Known for its trench coats, accessories, and fragrances, it combines traditional craftsmanship with contemporary styling, reflecting British culture.
Robert Pattinson, Ryan Seacrest, Orlando Bloom, Ryan Gosling are some of the famous names who have preferred Burberry for special occasions.
---
The best luxury fashion brands represent more than fashion. They embody heritage, craftsmanship, and an unwavering commitment to quality. Whether it's the Italian finesse of Gucci or the timeless designs of Prada, these brands offer the finest in men's fashion.
Continuing to set trends and define style, they ensure that the modern man is never short of options. Pursuing perfection in every stitch makes them the best luxury fashion brands for men today.
Edited by Toshali Kritika